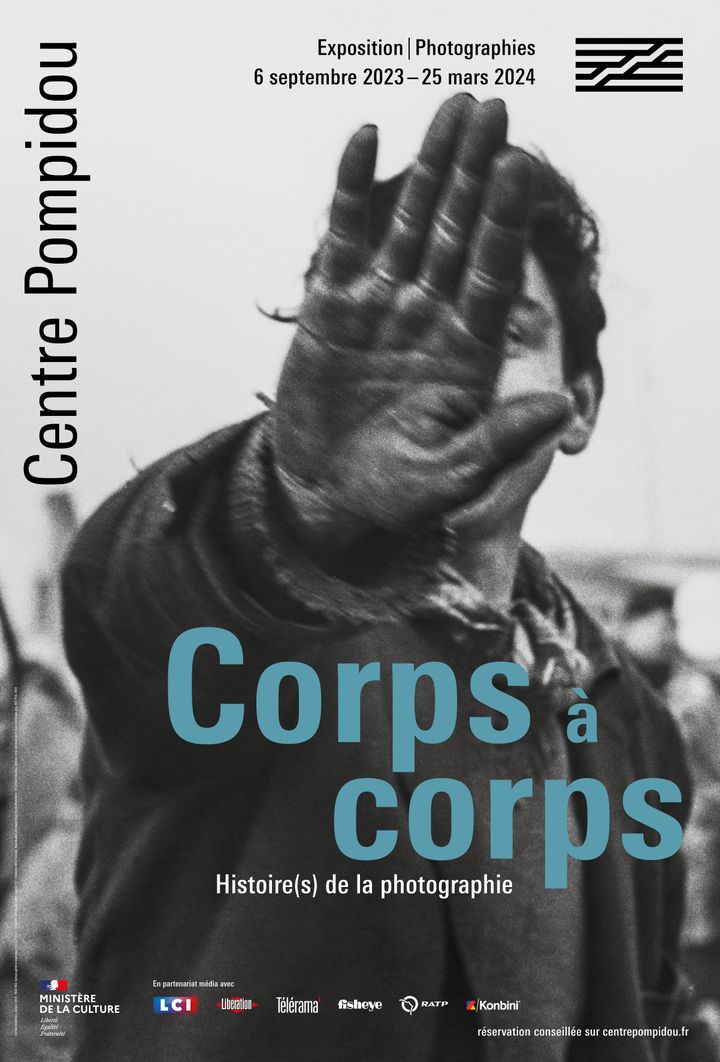 Bringing together more than 500 photographs and documents by some 120 historical and contemporary photographers, "Corps à corps" (Body to body) offers a unique insight into photographic representations of the human race in the 20th and 21st centuries.
The exhibition goes beyond the traditional categories of study such as "portrait", "self-portrait", "nudes" and so-called "humanist" photography. It reveals the particularities and "photographic" ways of seeing, showing the connections between artists.
It brings to light common obsessions in ways of addressing the subject and stylistic approaches. The images on display also question the photographer's responsibility: how does photography contribute to the birth of identities and their visibility? How does it recount individualities, the relationship with the Other? The exhibition is an encounter between two exceptional collections: the public collection of the Musée National d'Art Moderne, Centre Pompidou, and the private one of collector and filmmaker Marin Karmitz.
Louis Stettner is included in this exhibition with his works from the Subway Series and the Pepe and Tony, Spanish Fishermen series.
Exhibition dates: September 6, 2023 – March 25, 2024